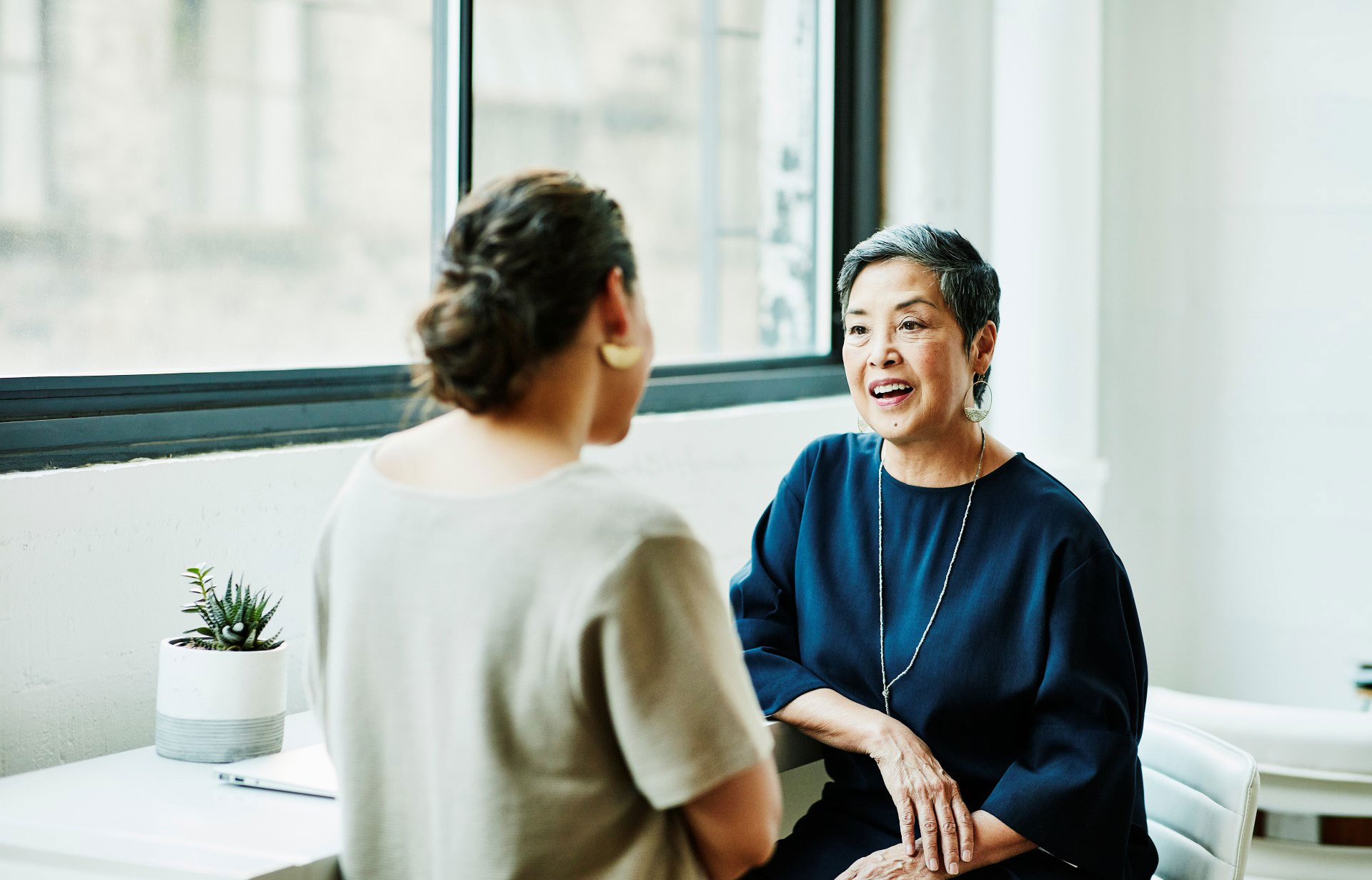 Experience the Power of Partnerships in tech-enabled loan quality and audit services.
Combining accessibility and excellence to work together with our client partners on their unique QC priorities.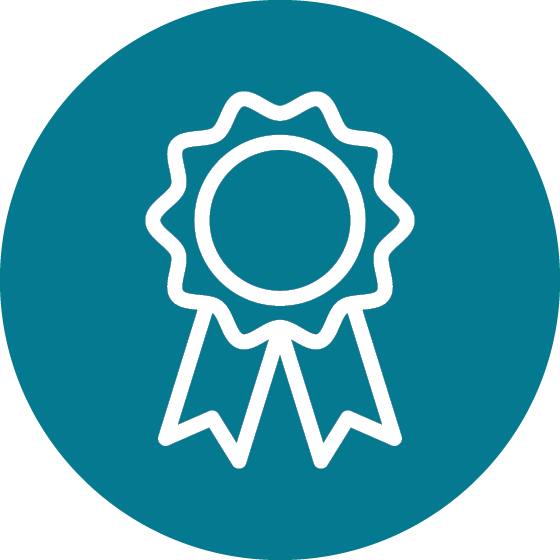 We are dedicated to administering the most accurate, highest quality products and services.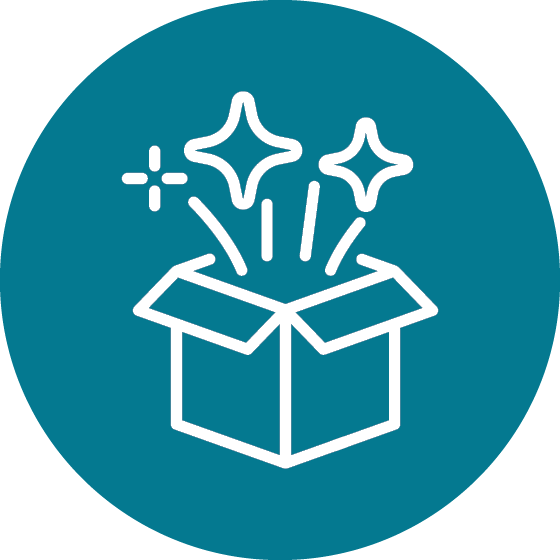 Transcending every aspect of our client partner relationships, starting with our world-class LQ Pro© Software.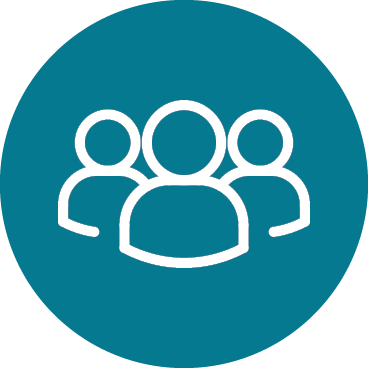 Collaborating with client partners to align interests while always being highly responsive and delivering white-glove service.
---
Testimonials
We originally partnered with QC Ally for LQ Pro, their proprietary tech capabilities, but because of their expertise and quality, we now also send overflow audit files to take advantage of their full suite of services.
When establishing business partnerships these are the qualities we pursue: integrity, accuracy, dependability, and timeliness; QC Ally is the personification of all these qualities…QC Ally's services are the gold standard. I value our partnership with QC Ally and highly recommend their services.
Learn More
Want to see how the power of partnerships can work for your enterprise loan quality and audit needs? Reach out to us for an introduction and demo of our tech-enabled services and offerings!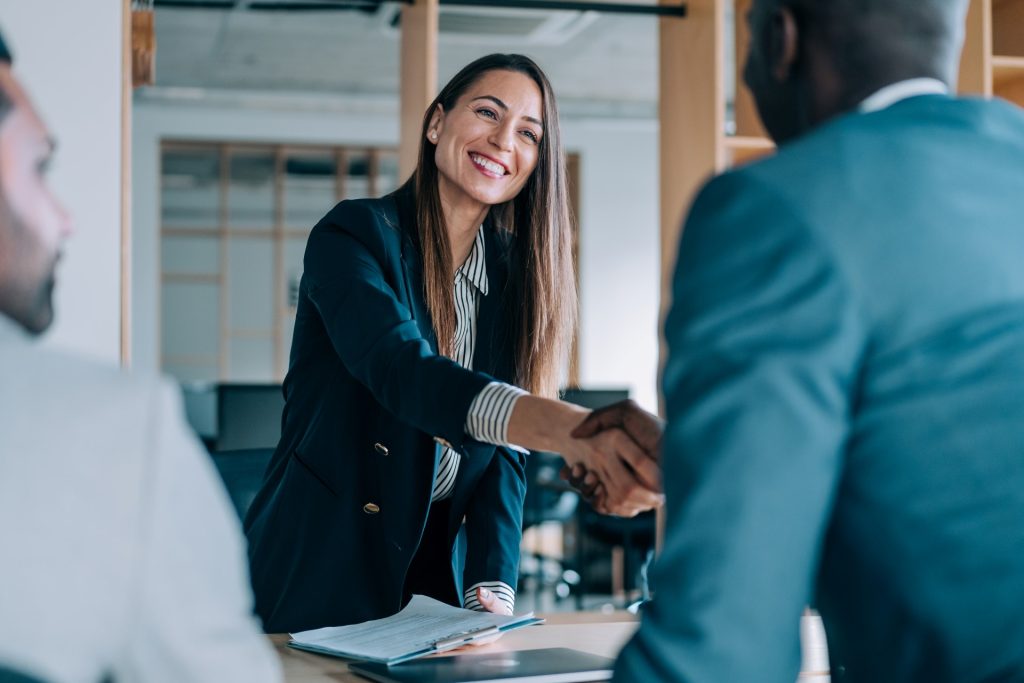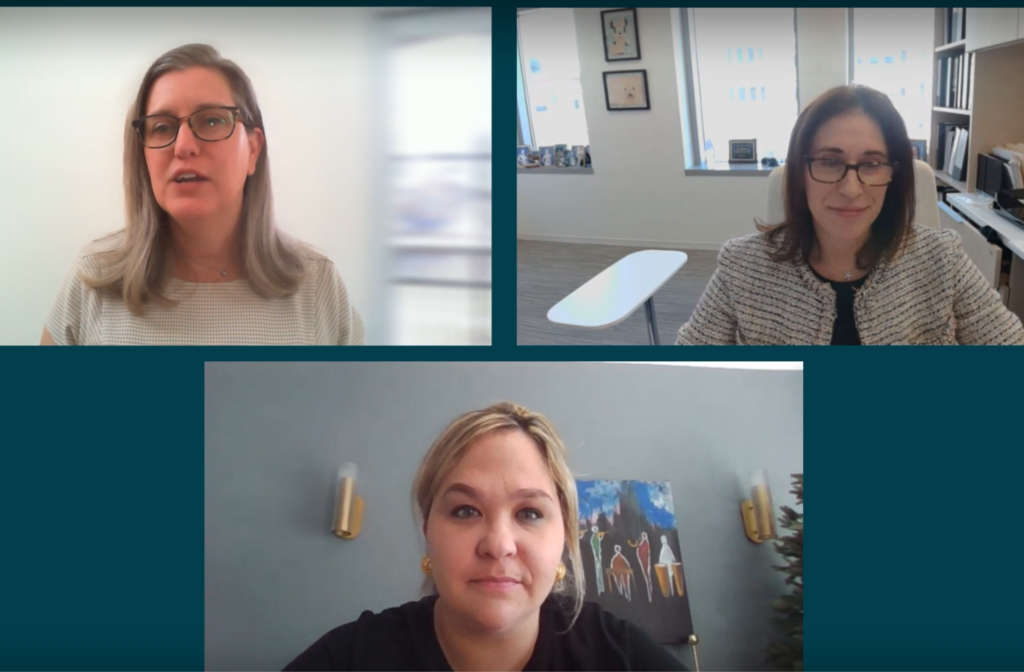 How to Responsibly Manage Pricing Exceptions
Featuring Alston & Bird's Nanci L. Weissgold and Melissa Malpass
In this month's conversation, you will hear from experts at Alston & Bird and QC Ally as they discuss rigor around pricing exceptions to help you manage your Fair Lending risk and be certain about your processes and oversight.
Take a look at what a QC Ally partnership includes.
Our features support your Enterprise Loan Quality initiatives and provide audit services for the entire lifecycle of the loan.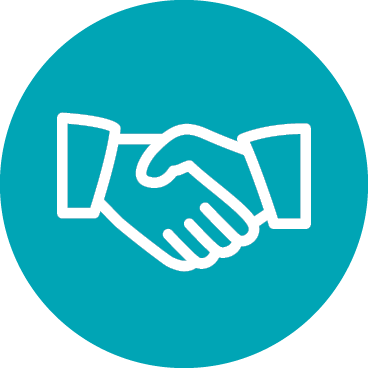 Support
Gain a partner that brings Enterprise Loan Quality expertise to the table. Our team is always available to answer questions.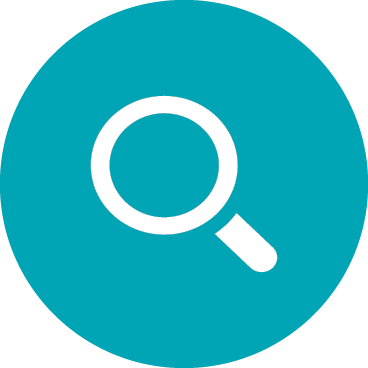 Enterprise Review & Audit Services
The synergy between our world-class expert team and proprietary LQ Pro© platform delivers accurate results to ensure regulatory and investor compliance for your unique requirements.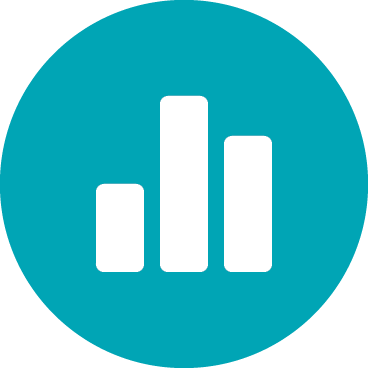 Reporting & Analytics
Building reports is easy, allowing QC teams and leaders to analyze and understand their internal processes and results with confidence and certainty.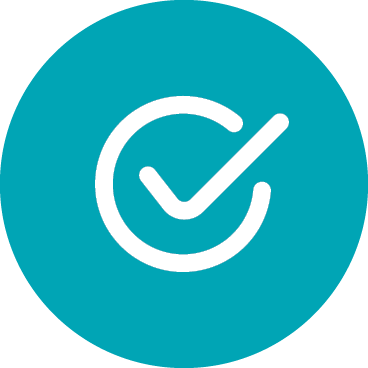 Planning & Strategy
Whether you're outsourcing, building a QC team from scratch, need agency approval, or have other unique requirements, partner with QC Ally to ensure you reach your Enterprise Loan Quality goals.